Publish Sports Articles Online at TheSportsJury.com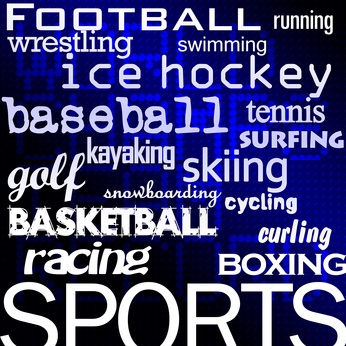 Did you know that you can write and publish your own Sports Articles right here!  Join our current jury of contributors as easily as sitting down and writing your first article.  Once you are done send it too us and we will do the rest.  TheSportsJury.com is listed in Google News and Syndicated across hundreds of other websites as well making it easy to get your hard work in front of other sports fans.
After your first article is published you can immediately start using our Facebook Commenting integration to see if you can strike up some conversation about your favorite sports topics and see what everyone else's verdict is about your article.
You can also participate in our many forums!  Use your facebook account to sign in and start making comments right away.  We are always open to suggestions so if you have a great idea for a forum topic then we want to know!
Comments
comments